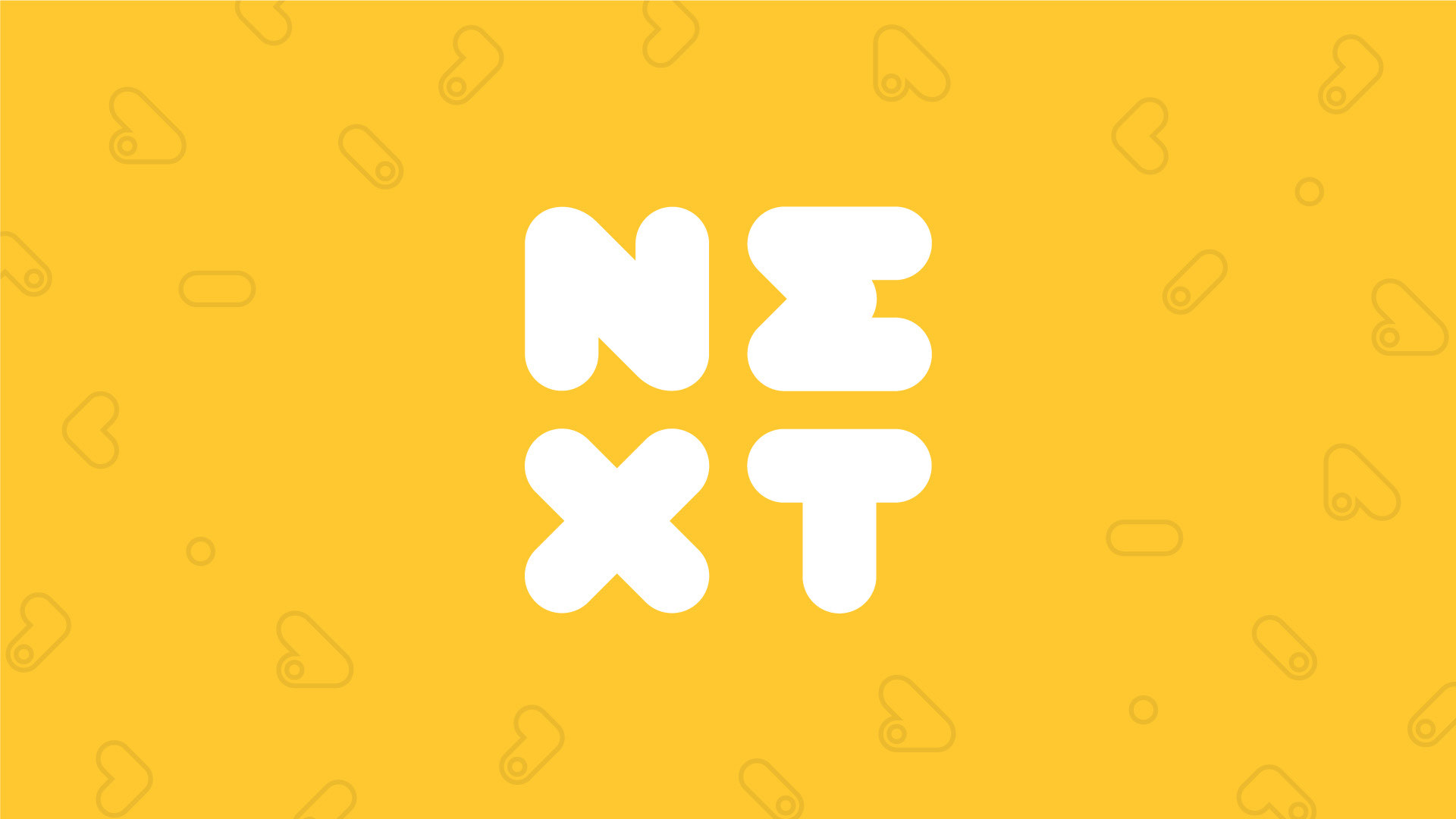 "Think outside the box." Designers are constantly told this platitude when tasked with a project. The reality is that clients may require us to think inside the box. That doesn't mean our creativity is thwarted, so what do we do? We explore, solve, transform, and provide it with purpose. Taking even the most basic of objects we designers inject personality and purpose into it. This is what it means to be a designer.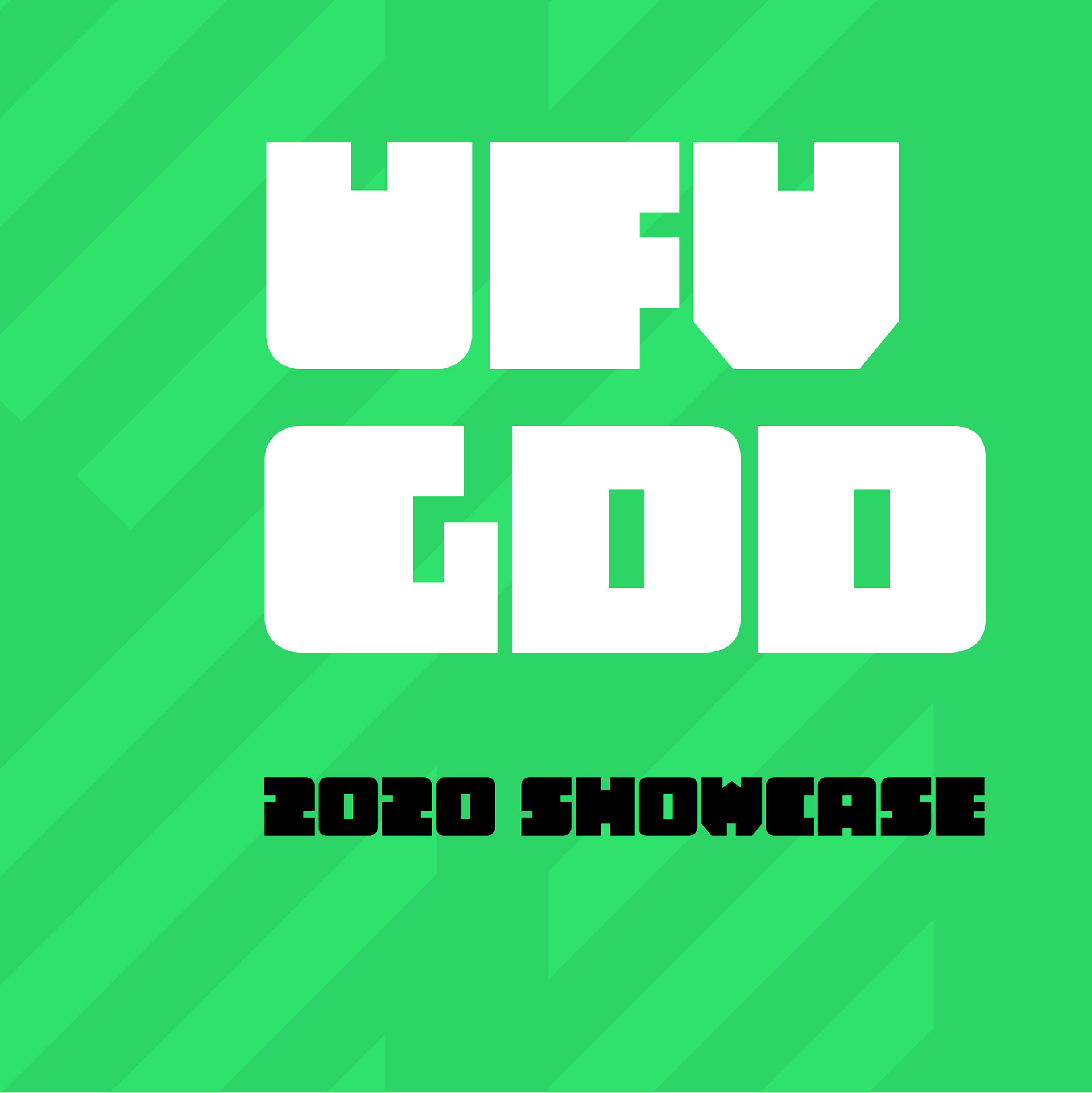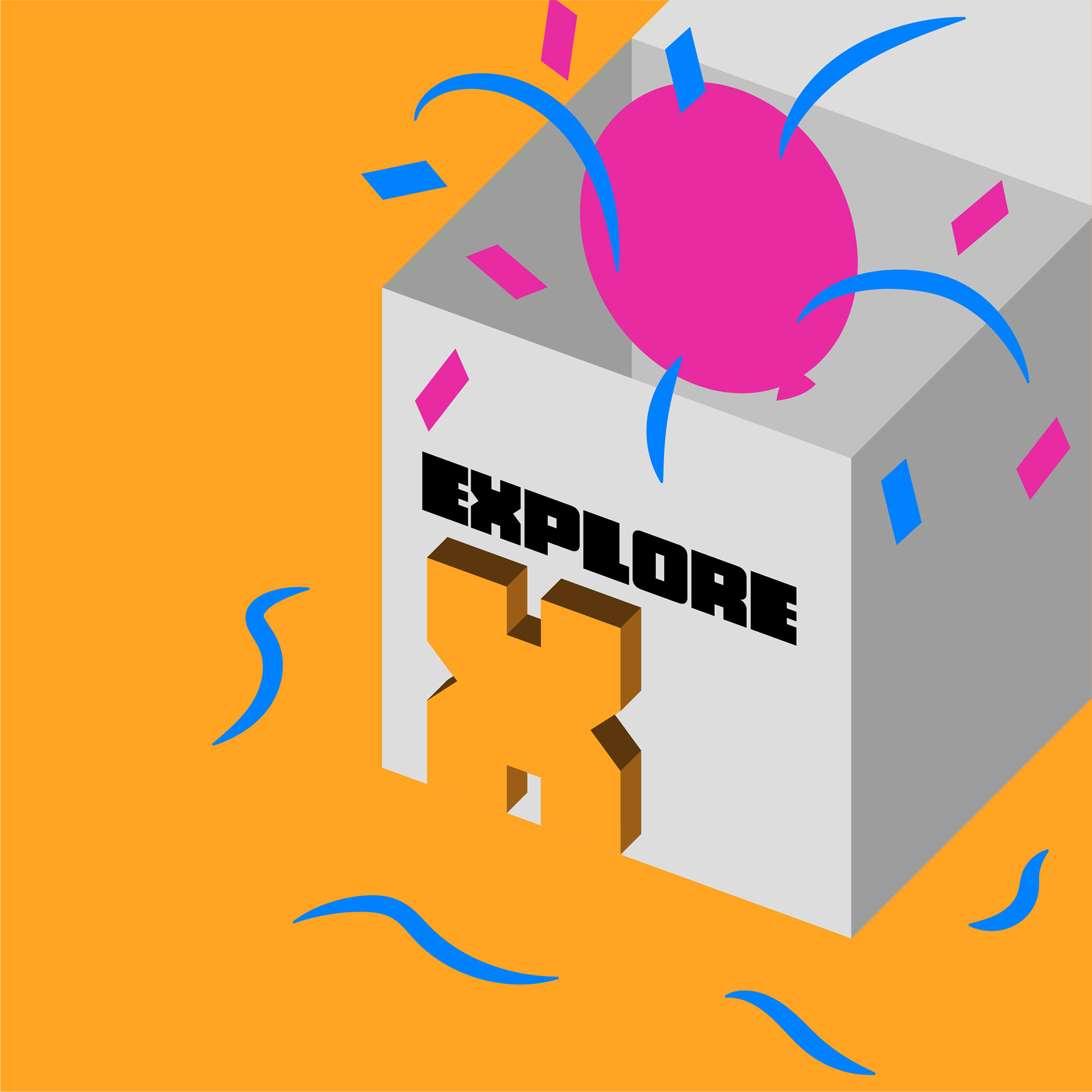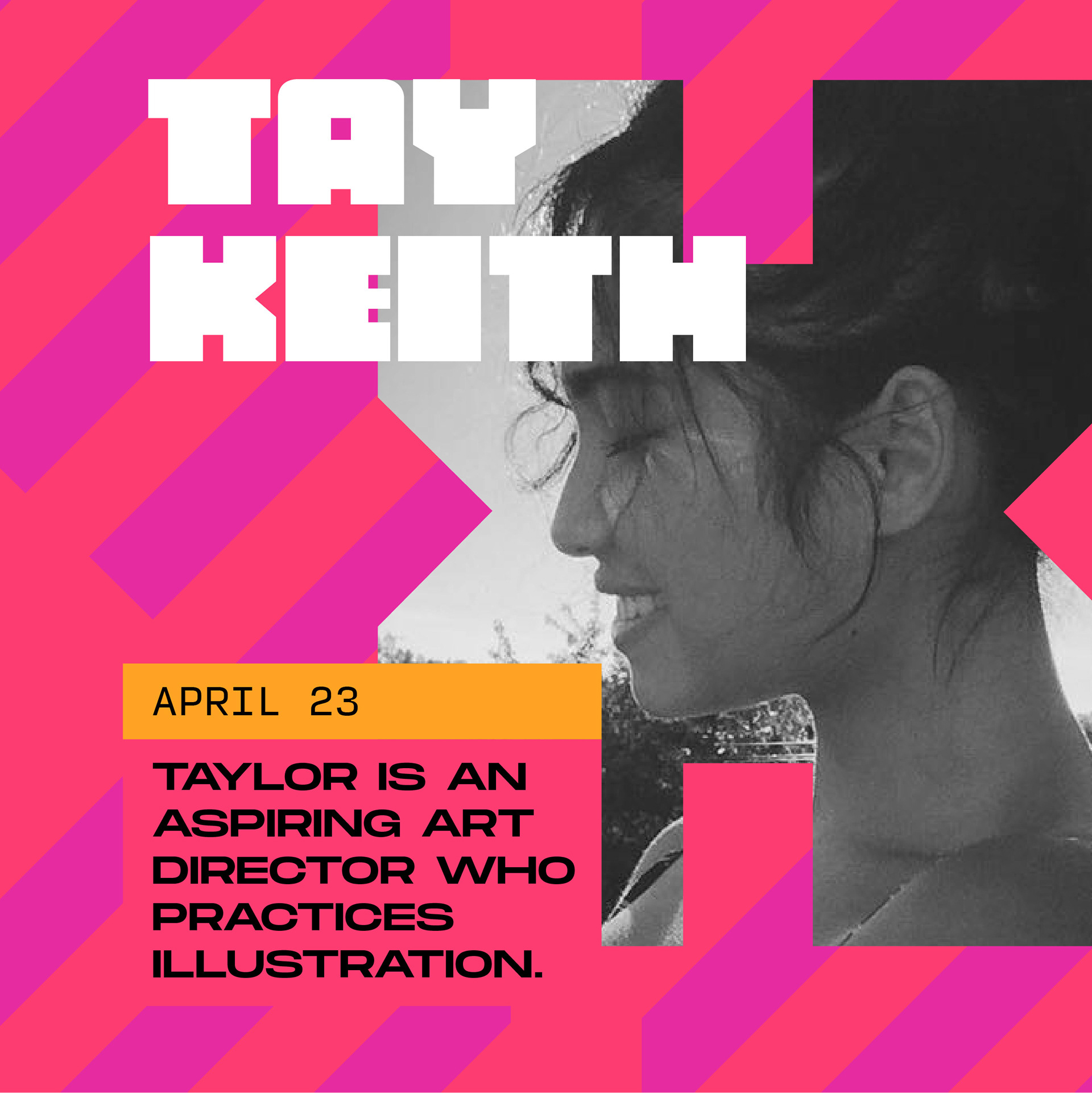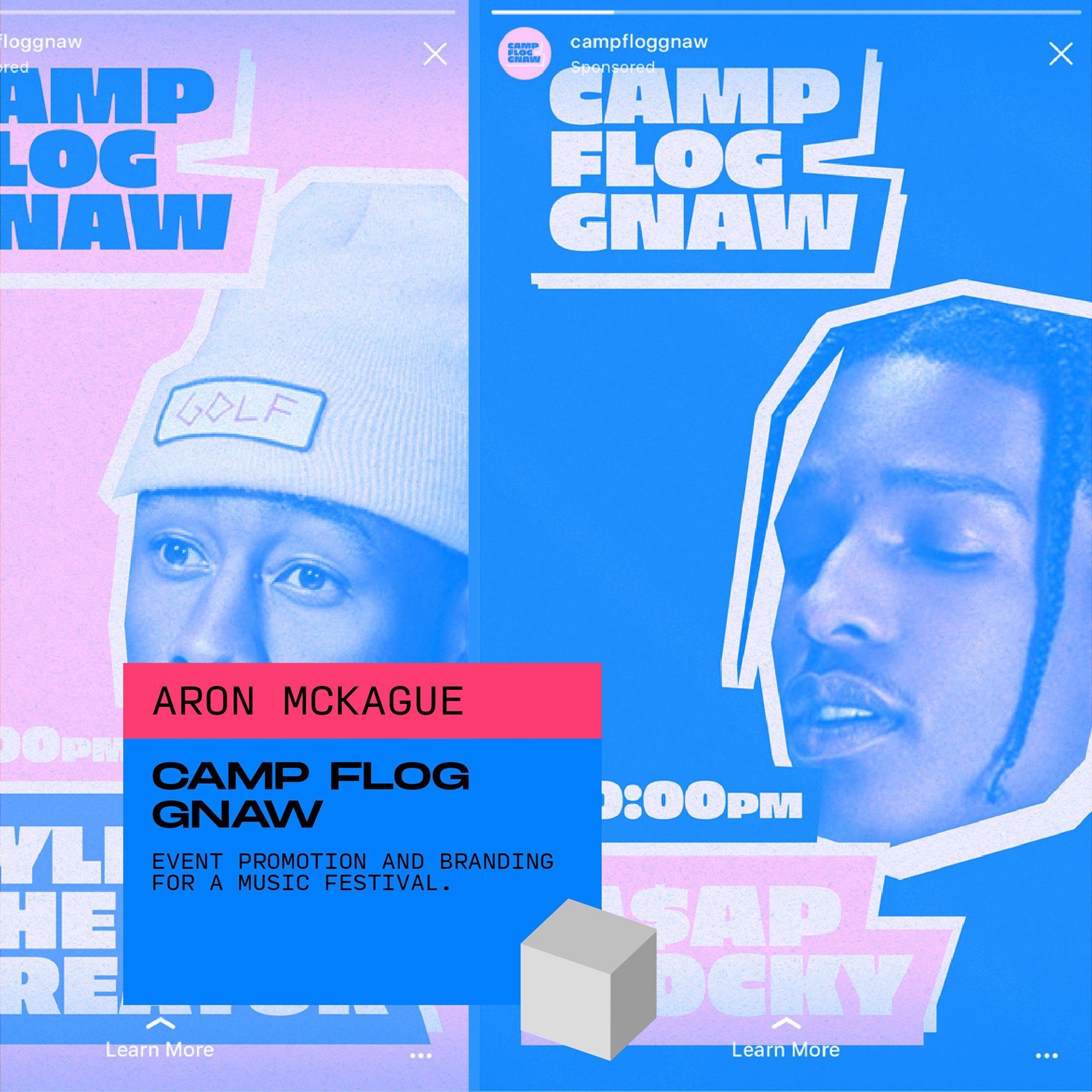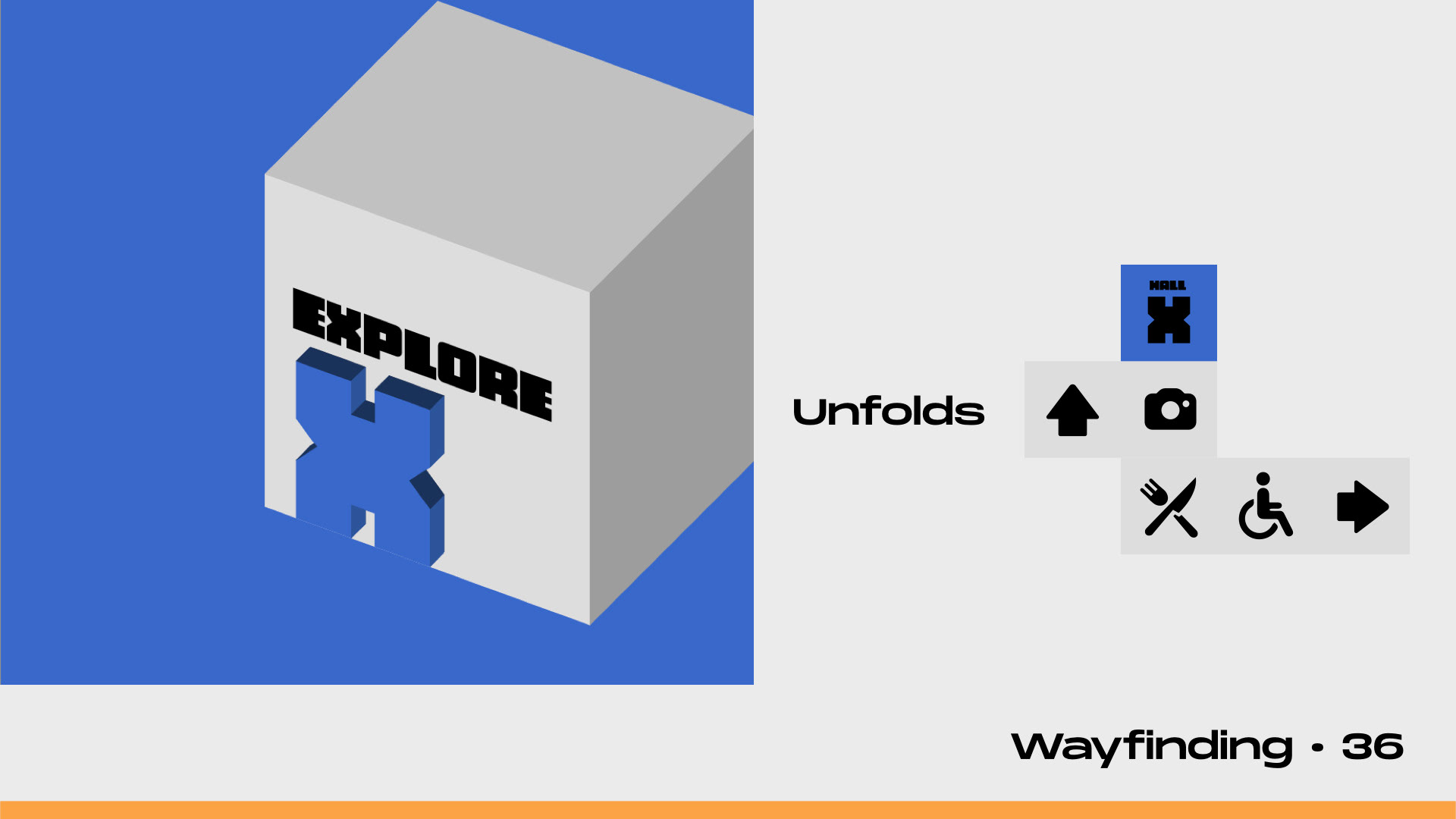 This proposal was ultimately altered to the following identity.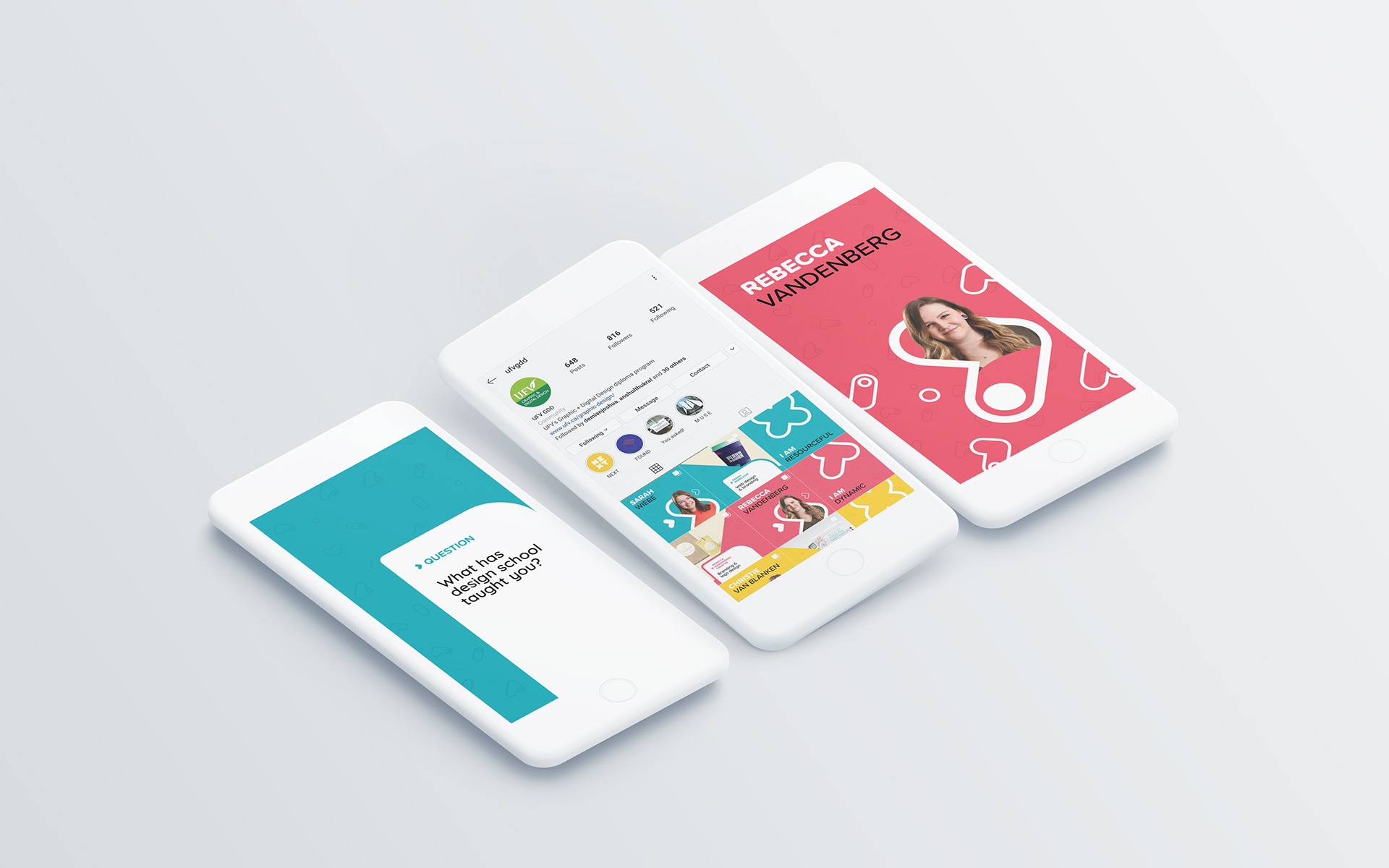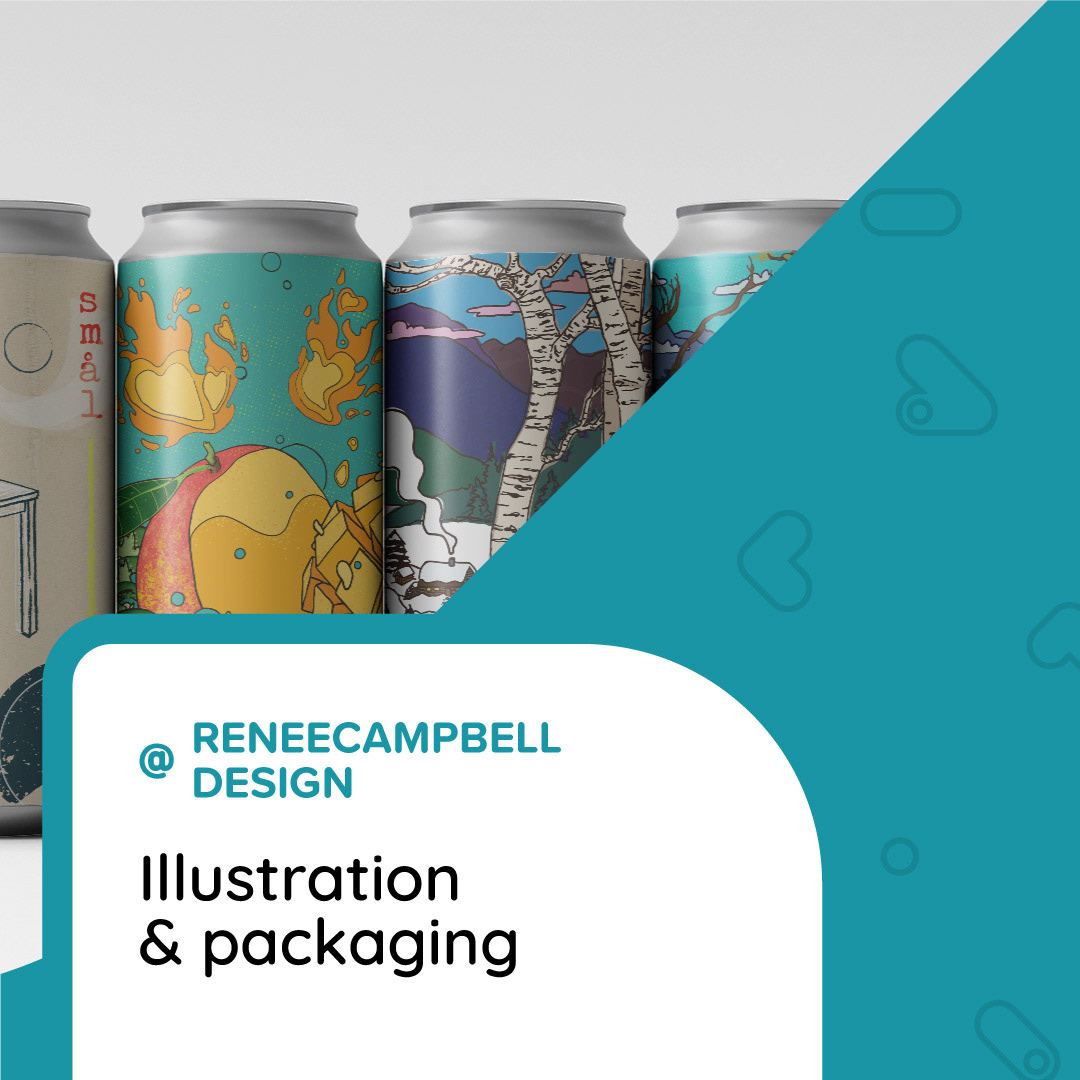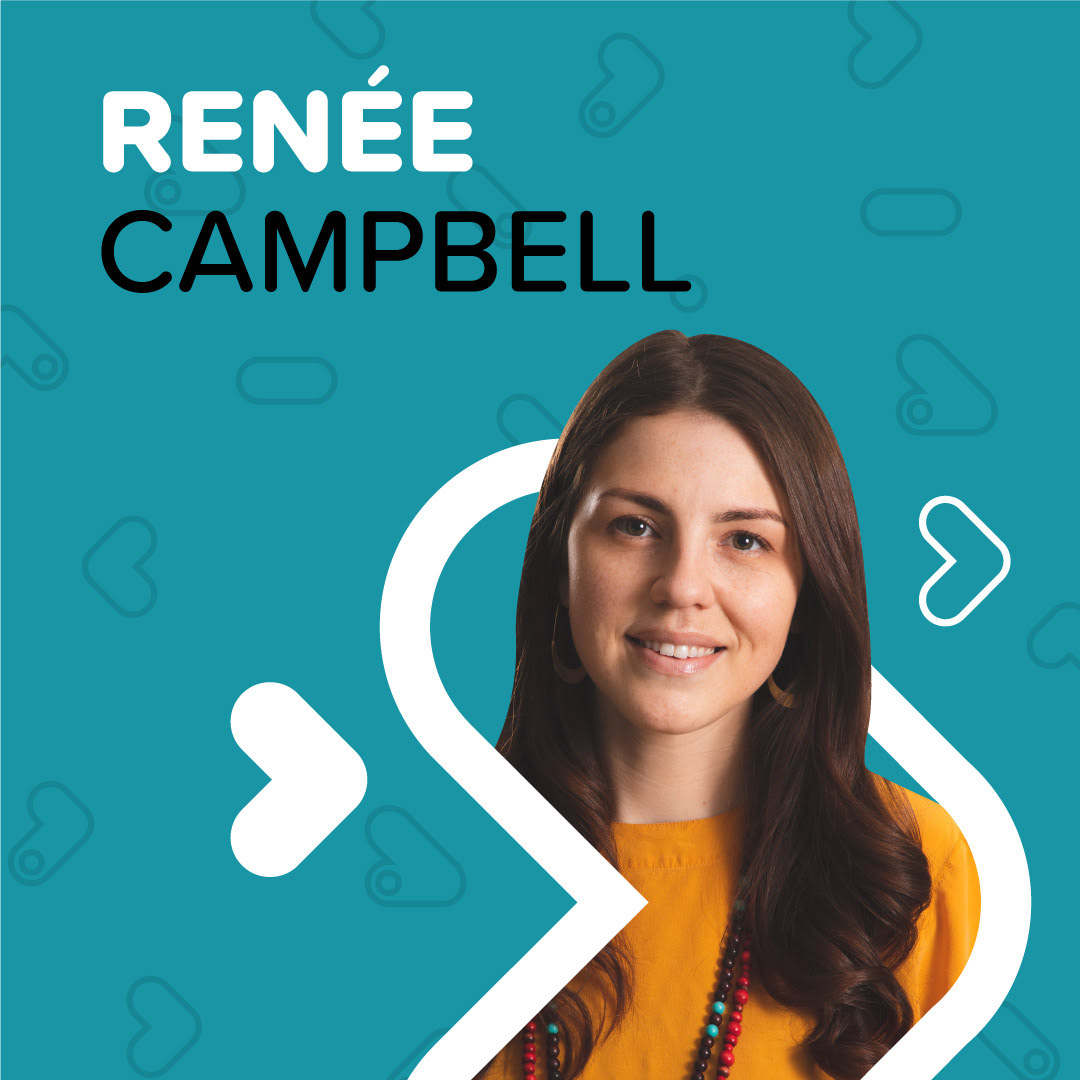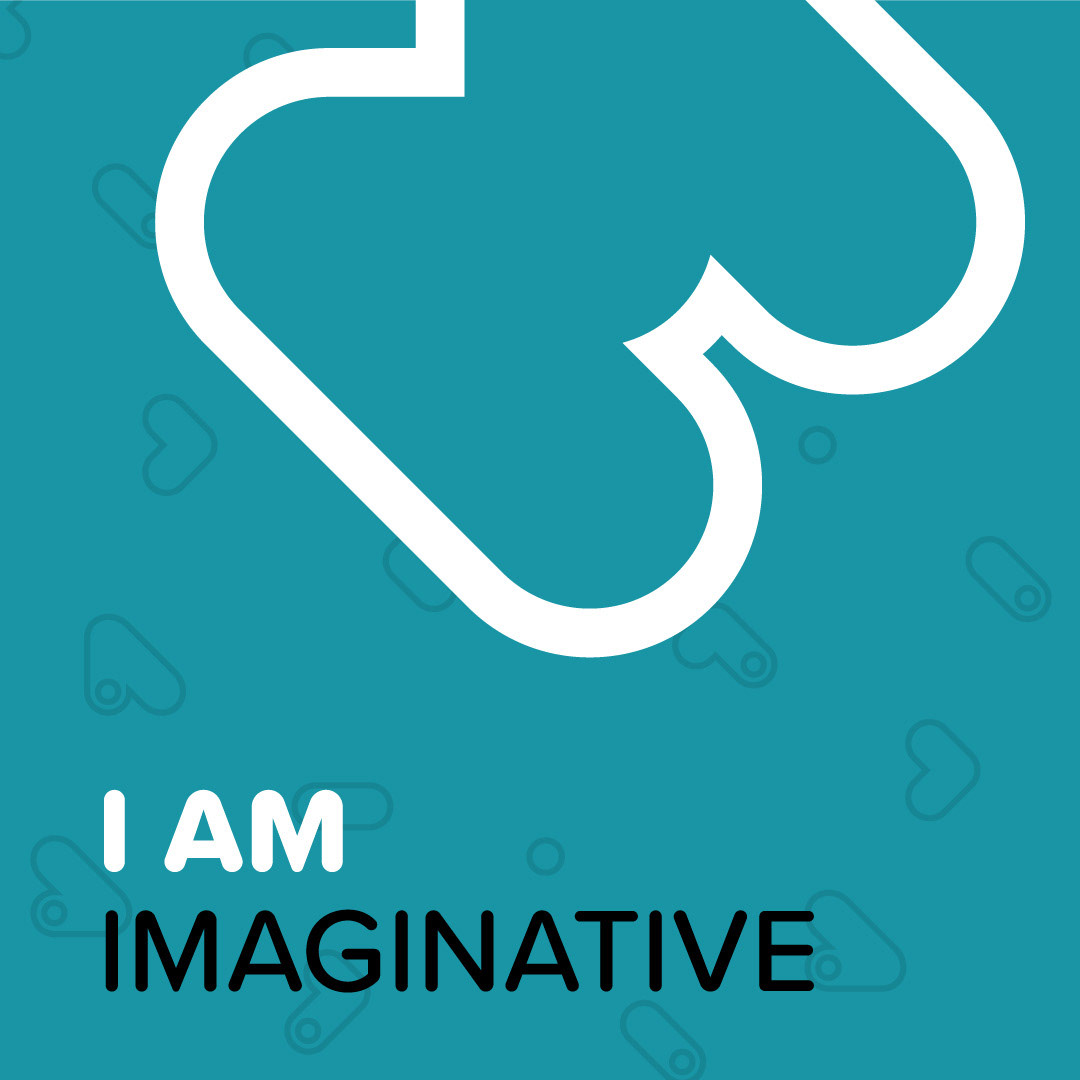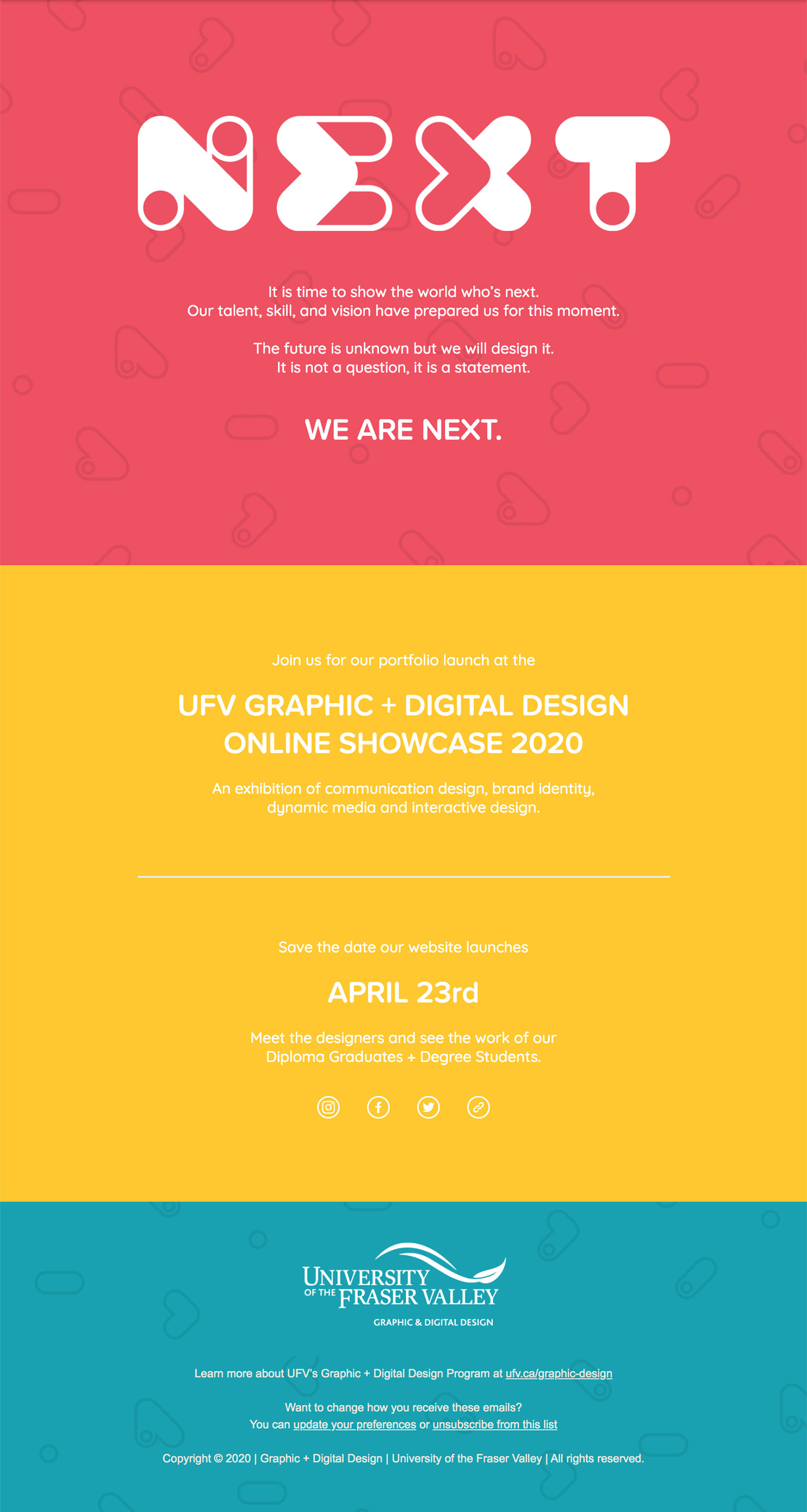 Digital Design Director for the University of the Fraser Valley's 2020 Online Showcase.
SOCIAL MEDIA
An increase of community engagement by 31%.
MAILCHIMP 
This email campaign reached 784 people with an opening rate 10% higher than previous showcases.
SERVICES:
 Brand Strategy, Social Media, MailChimp, Motion Graphics