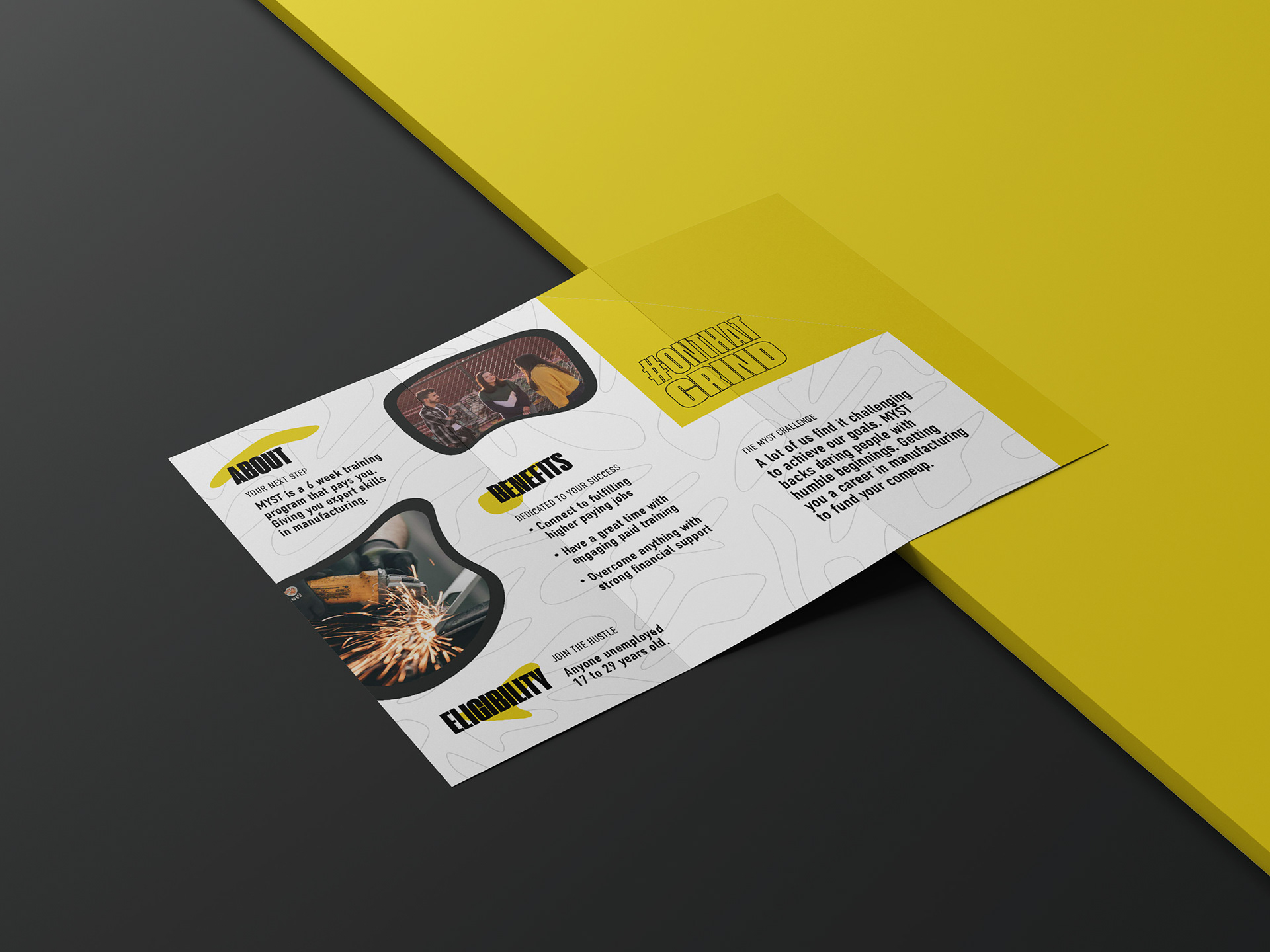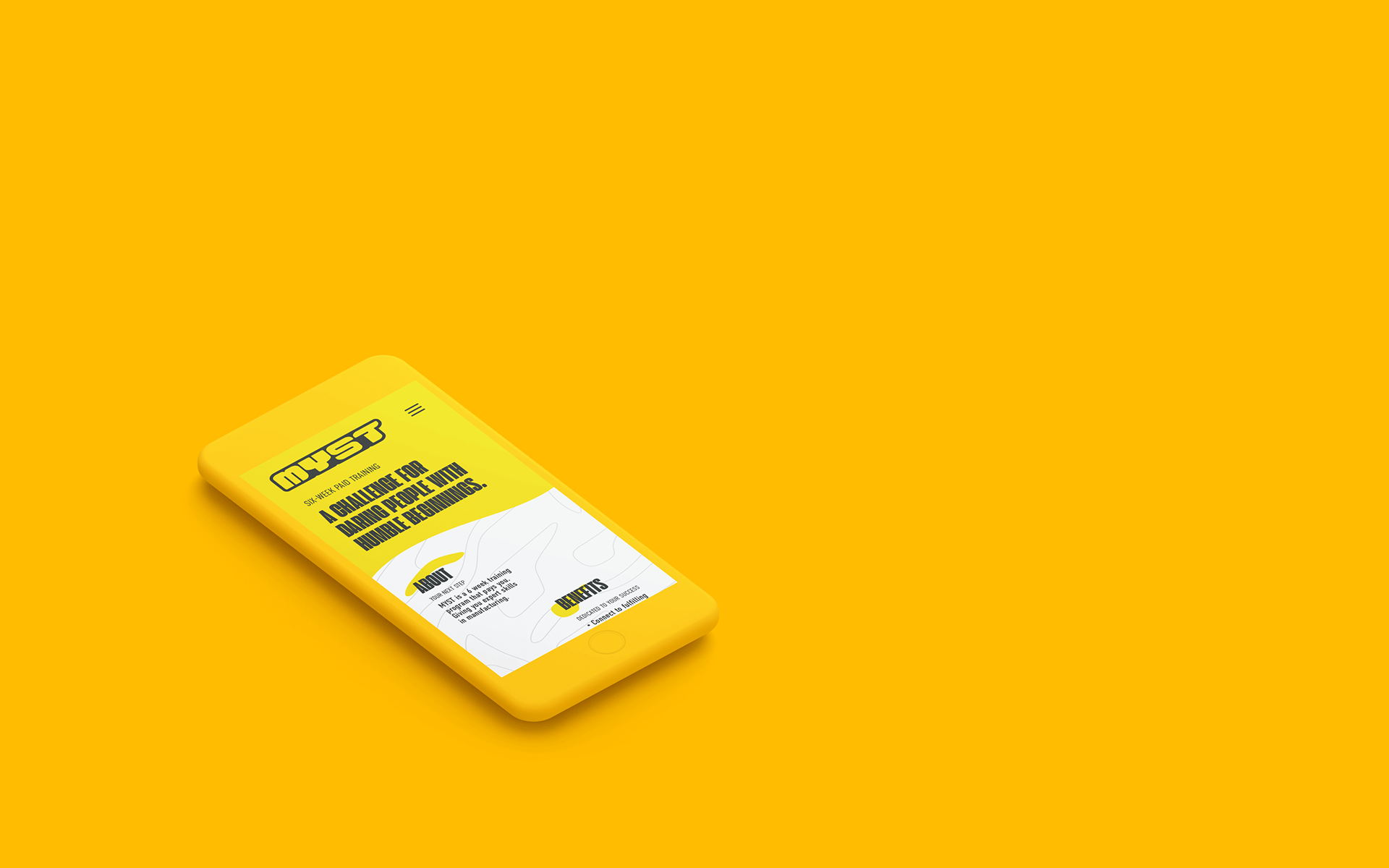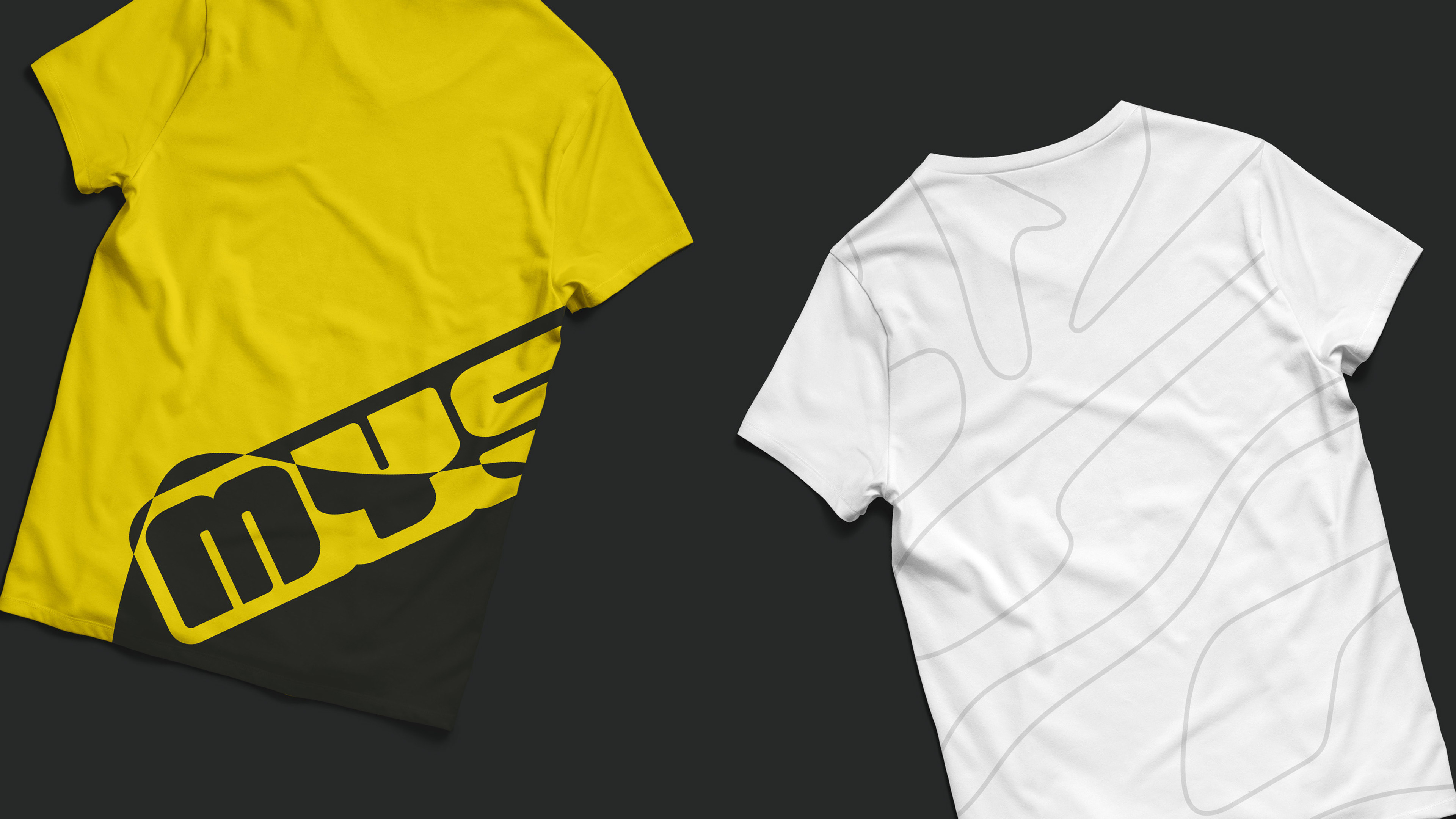 Mission Youth Skills Training is a paid program which helps unemployed at-risk young adults between the ages of 17-29. Motivating young adults who feel disadvantaged and unemployable to realize that they can work.
BILLBOARD
The target demographic takes the Abbotsford-Mission Highway which contains a billboard visible leaving Mission. 55% of people who've seen a billboard say they were "highly engaged" by its message. Over 300% percent more effective at sending people online than TV.
T-SHIRTS
Outside of food young adults' number one expenditure is clothing. This is because they value it a lot as it is promotes their individuality. Giving shirts to MYST program participants promotes the program to their friends. The target demographic begins to align with the values of MYST organically. Building brand equity. These shirt are something they will keep and remember. Leave a lasting impact on the youth you train. Giving people in the MYST program a shirt this is clothing they may need as they may be struggling to get new and clean clothes.
WEBSITE
All of the current traffic to the program is driven through Craigslist ads. The current program site is hidden under two drop-down menus. With every extra click vistors leave. The current design is not appealing to young adults. We need to captivate them through an appealing site which will engage visitors and get them excited to join the program. Purchasing the domain: www.mystchallenge.com is the perfect way.
FACEBOOK AD
A 2018 study revealed that people in developing countries use social media similar to developed countries: at least once a day. Showing that regardless of income level social media presence is still habitual. 85% of those living below the poverty line still owned at least one shared mobile device. Lower income teens were more likely to use Facebook than higher-income households. As many social networks skew towards mobile devices, Facebook remains easily accessible on desktop computers and shared devices.

SERVICES:
 Brand Strategy, Print Design, Web Design, Motion Graphics, Branding